Life & Final Expense Insurance
Protect what is most important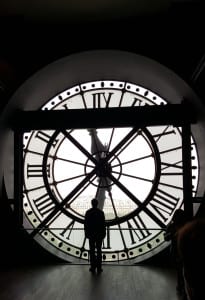 The best time to buy life or final expense insurance is when you are young and healthy. Many believe life insurance is too expensive. Truthfully, many overestimate the cost of life insurance.
According to Life Happens, 2 in 3 adults think life insurance is too expensive, but most overestimate the true cost by more than 3 times.
Depending on your situation you have choices with life insurance options. You can either choose a term life option or whole life. What are the differences? Let's take a closer look.

Term Life Insurance is life insurance for a designated time period (Term) and is coverage only, no cash value will accumulate. So, if you have a $10k Term life policy and the term is 10 years you have the face amount available( in this example $10K) in life insurance for the term or period of 10 years. Term life Insurance typically has lower monthly premiums than whole life insurance.
Whole Life Insurance is life insurance that over time builds a cash value. These types of policies are meant to be kept over a lifetime and the accumulated cash value can be borrowed for reasons like college tuition, down payments on a new home or auto.
Final Expense Insurance
Final Expense Insurance is used for what the name implies. It can be used to pay the burial and funeral costs so your loved ones don't have to worry about costs of these services.
If you have questions please contact me and we can discuss your life & final expense insurance needs.
New !! Now you can run a Final Expense Quote Here: