TCG Insurance Solutions
Request a quick personalized insurance quote today and discover how much money I can save for you.
Request A Quote
Quotes for Auto and new/current homeowners or people needing renters insurance is available.
Health insurance can leave gaps in coverage leaving you financially vulnerable when faced with a sudden illness or unexpected injury.
Medicare Supplement Insurance Plans
Medicare Advantage Plans
Medicare Advantage Special Needs
Part D Prescription Drug Plans
Income protection for Unionized Transportation workers when removed from service for discpline.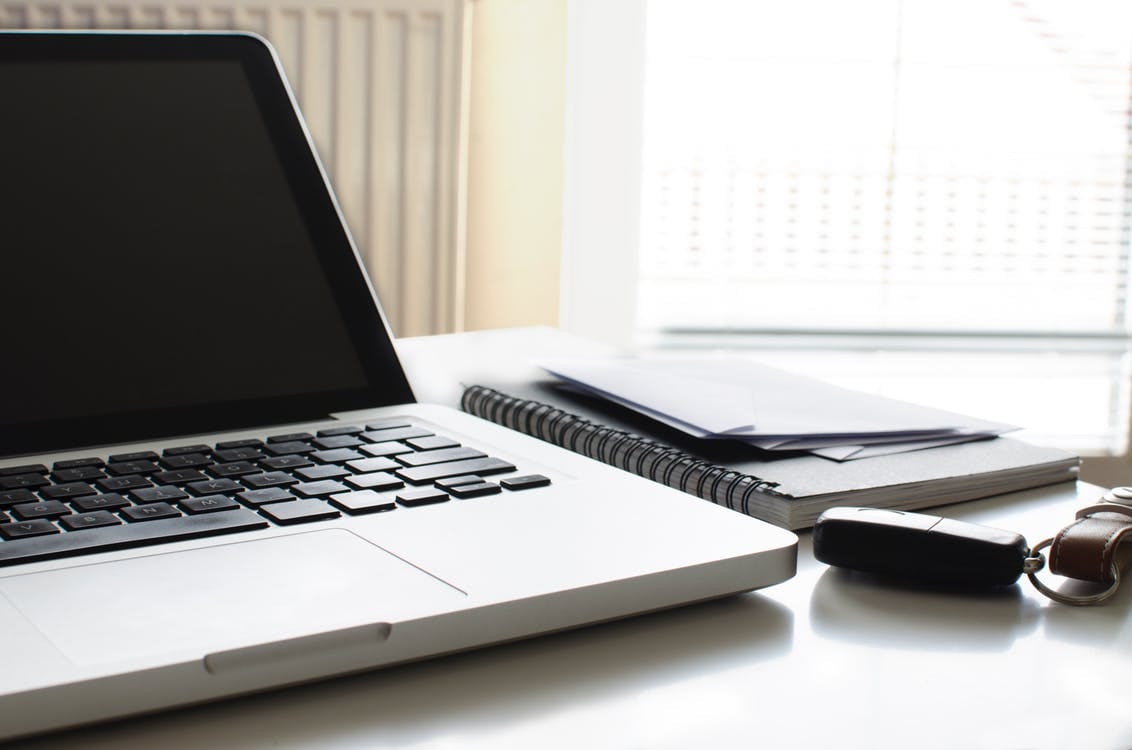 Paul Carrigan
I am an independent agent licensed in Kansas and Missouri, here to help you with your insurance needs. Call me today and we can discuss what types of insurance coverage you are needing.
Sign Up for my Newsletter
Join our newsletter to stay in touch with the latest events, news and offers at  TCG Solutions.  From time to time we like to send out a newsletter that includes useful information, tips, latest insurance & product news to better protect yourself, your family and your business.