Live Debt Free
Financial Freedom is the Ultimate Goal.
If you could pay off all of your debt (house included) in 7-10 years without spending much more or any more than you are spending now, and have a bunch of money to retire with, would you do it??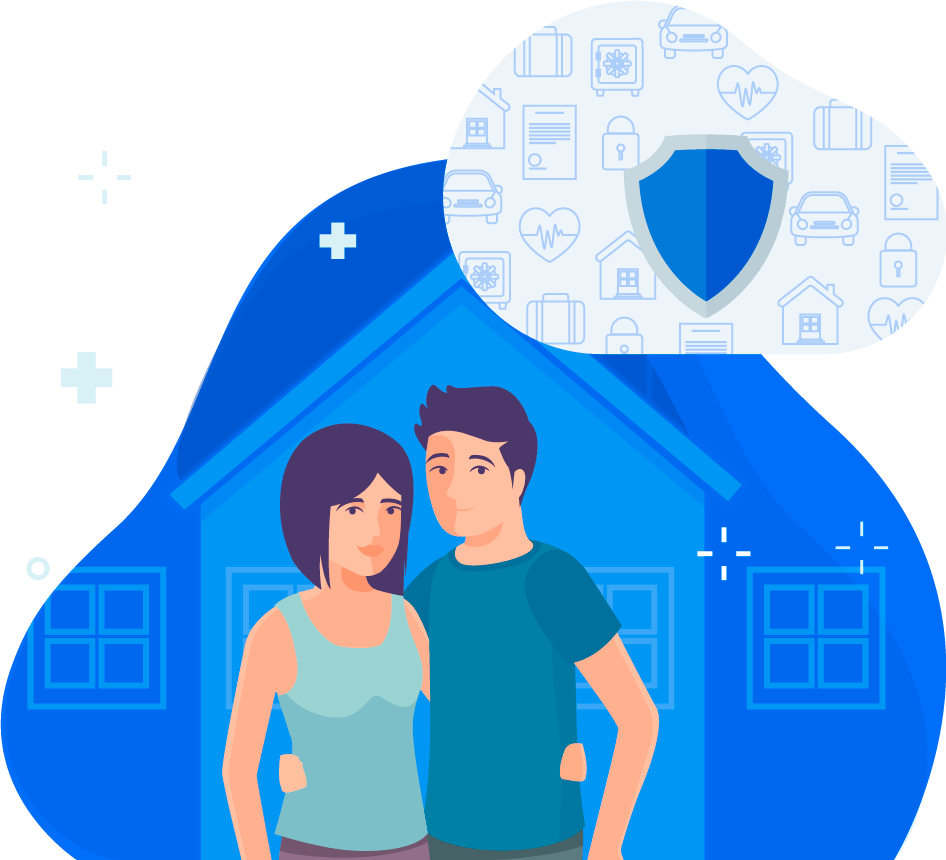 Get Started Today!
The first step is to see if you qualify so you can have a sense of accomplishment, financial security and to live life on your terms, debt free.
Interesting Statistics on Debt
The average household debt increased by over $12,000, up 8%. As of Q3 2022, the average U.S. household had more than $167,000 of debt.
Debt for individuals increased by $3,478, averaging more than $58,000 per person. That's 6% more than the previous year.
American households entered the new year with more credit card debt than the previous year, with a 14% increase in debt.
Aside from mortgages, credit card debt and auto loans were the biggest drivers of household debt; the average household took on $1,939 more in credit card debt and $1,415 more in auto loans.
*Source – https://www.moneygeek.com/credit-cards/analysis/average-american-debt/
Put You & Your Family in a Good Place, Live Debt-Free
Get In Touch
Being debt-free in today's economy can provide individuals with a sense of financial security, as they do not have to worry about making monthly payments or accruing interest. It also allows them to have more flexibility in their financial decisions, such as pursuing new career opportunities or investments, without being held back by debt obligations.