Mistakes Retirees Make
In your years of retirement, you should have room to relax, explore, and enjoy yourself. But you can't do the things you love in your retirement years if you don't have the financial security to back you up. There are many ways you can go about financing your retirement, but you want to make sure you do it in a way that keeps you secure and doesn't put your finances at risk.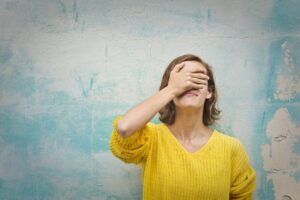 Pulling Too Much From Investments
Since you want your retirement to actually last you through retirement, you need to have enough investments to keep you going. You can pull out what you need over time, but you don't want to pull out too much at once. If you do, it's for those investment accounts to appreciate at the rate you need them to, which can make it difficult to continue with your full retirement in the future. Work with an accountant if need be to find the right balance, so you can access what you need when you need it, but don't hurt your overall investment portfolio.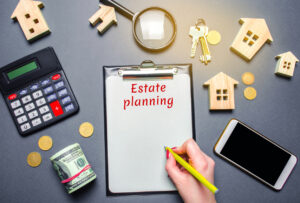 Not Creating an Estate Plan
Another example of mistakes retirees make is not have an estate plan in place. Retired people can also run into trouble when they haven't properly planned out their estate. Some people don't plan at all, until it is too late and that can lead to issues for them and their families. Your estate plan will make sure that your money goes where you want it to go, as well as your other assets. And, if you don't have a will, a court will distribute your assets. That can lead to serious issues for your heirs.
Some may not have an end of life plan to include how burial expenses will be paid. Final expense insurance is a smart way give peace of mind and not place a financial burden on your surviving family members.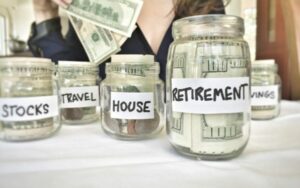 Not Saving Early
When you are working and your employer is paying towards your retirement, you need to make sure that you are paying as much as you can. That will allow you to take advantage of your employer's match and get as much retirement funding as possible. Nobody wants to run out of money during their retirement and saving early can help you to avoid that problem all together.
Your retirement should be an amazing time, and it has the best chance of working out if you take steps to protect your finances. You want to make sure that you aren't making these common mistakes so you can protect yourself. The more you do this, the better it will be for your amazing retirement dreams and free of the common mistakes retirees make. 
If you have questions about life insurance, final expense or other insurance products to help you in retirement planning, please reach out to us at TCG Insurance Solutions and we can discuss ways to avoid common mistakes retirees make.
Read this next: Estate Planning Tools Every Retiree Needs to Utilize