Retirement
During your working years, you probably look forward fondly to retirement. Ideally, retirement should be a relaxing time without any extra work. However, you don't want to retire and not have anything to do. You can start now to fill your retirement with fulfilling activities. 
Spend More Time With Family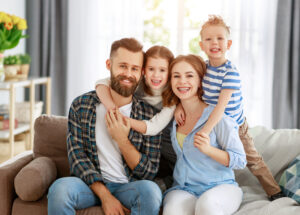 When you are busy working, you might not have as much time as you wish to spend with children, grandchildren, and other important family members. You can make your retirement especially meaningful by spending more time with the family members who are most important to you. Going to visit family in other cities, states, or countries, can be extra exciting since you get to see a new place. Depending on what you and your loved ones like to do, you can make itineraries or plan fun activities for you to do together.
Travel More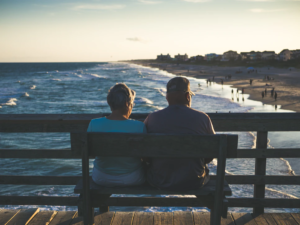 Another fulfilling way to fill your retirement is by checking vacation spots off your bucket list. Traveling helps you experience other cultures and build relationships with diverse people. If there is one place that you love to travel back to often, you might consider buying property there so you can return as often as you would like. If you buy a vacation property, you should estimate the costs of insurance, taxes, and fees.
Stay Healthy
Chances are that you might be a senior citizen or nearing that age by the time you fully retire. Senior citizens are more prone to serious health problems like heart disease and diabetes. If these problems progress and are left unchecked, they can be incredibly debilitating and can prevent you from doing many things you wanted to during retirement. Luckily, you can prevent many of these more serious health problems by maintaining good health. As you age, you should maintain a healthy diet, go in for regular check-ups, and exercise regularly. You may need to modify exercises as you get older, but make sure that you are still working your muscles and maintaining good flexibility.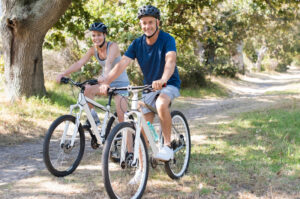 If you have things you know you want to do during retirement, you should start to list them now. If some of these things require extra planning, create a plan to make those dreams a reality. You will quickly find that "just relaxing" while doing nothing might not be as fulfilling as you think it will be. You can definitely be relaxed during retirement, but you should also be doing things that you love. 
Only you know what your retirement years have in store. Make sure your insurance can keep up with your plans. Call or message us here at TCG Insurance Solutions for a new quote or your questions about current coverage.
Did you enjoy this article? Here's more to read: Where to Buy a Second Home in Retirement