Retiring Without a Plan
If you are starting to think about retirement, you might think that it is something that will simply come together naturally. However, this isn't necessarily the case, and in most cases will be quite the opposite and retiring without a plan can cause many problems. You need to take time to plan your retirement so you can ensure that you get the things you need from your retirement and can enjoy your golden years.
Running Out of Money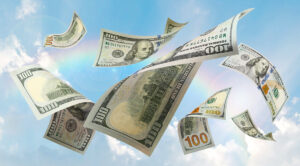 Your first priority when you are planning your retirement should always be your finances. You need to make sure that you will have the financial stability you need to enjoy your retirement and avoid dealing with financial struggles. The best financial plans for retirement will include a variety of investments that can give you financial security. You should also take into account what your budget should be and how you can best take care of your financial needs when you are done with your working life.
Mental Health Issues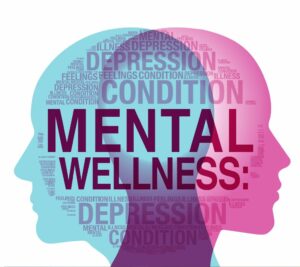 Many people have struggles with their mental health issues in retirement. A big part of this is because there are so many changes that come with retirement. And many people don't have as much human interaction when they retire. You want to find a plan for yourself that will bring you more connections. Volunteering your time can be a great way to fight loneliness. You can also plan for more time with family and friends. Retiring without a plan can leave you vulnerable to the many unwanted mental health issues.
Failing to Meet your Goals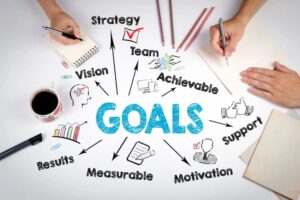 One of the biggest issues with failing to plan for your retirement is that you might not be able to reach the goals you have for yourself. Whether you want to travel a lot, take up a hobby, spend time with family, or all of the above, your retirement plan is what will allow you to meet those goals. You don't want to go without a plan and end up not being able to do the things you love. When you plan your retirement, you can set your priorities and make sure that you will be able to accomplish all the things you have in mind.
It is important that you start planning your retirement as early as you can. This is important because your retirement plan is what will protect your mental health, your financial stability, and your goals for the future. Your retirement can be an amazing time, if you take the time to plan in advance. We hope you found our tips helpful and can see why retiring without a plan can add stress and worry.
Check out this article on why fitness should be a priority as you get older!