Term Life Insurance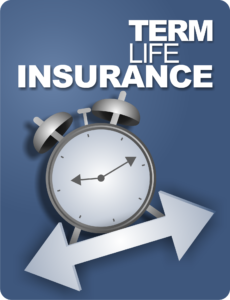 Life insurance is one of those things that you hope never needs to get used. That said, should the need arise, it can be an invaluable resource for the loved ones left behind by someone who has passed away. This is because the money paid out by the policy should be able to help with a few different expenses.
Debt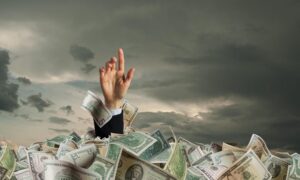 Did you know that 73% of people pass away with outstanding debt? That debt usually amounts to over ten thousand dollars. Given that a significant portion of the population would be hard pressed to afford just a $1,000 emergency, taking on multiple thousands of someone else's debt could be financially devastating. Fortunately, the payout from a life insurance policy could help with that. Depending on the policy and the amount of debt, it may not be enough to wipe out the debt entirely, but it could help significantly.
Funeral Expenses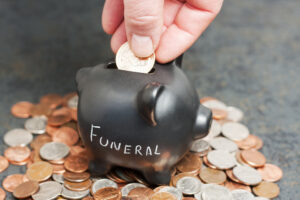 It's customary to have services to pay respects to and lay to rest the deceased. Some decide to have funeral services, while memorial services are more appropriate in other circumstances. A funeral service usually includes a casket while a memorial service does not. Regardless, the services need to be paid for somehow. This is where life insurance can come in handy again. The beneficiary of the policy could opt to use the payout to fund any funeral expenses planned.
Long-Term Costs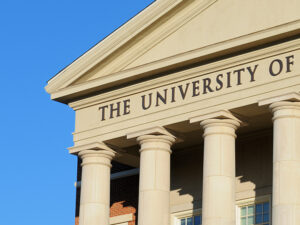 Handling short-term expenses like funeral costs is important, but they aren't the only costs that term life insurance can help with. Long-term costs like college or a mortgage still need to be funded. That can be extra difficult if the person who passed away was a significant contributor to the family income. Term Life insurance can help offset that loss in income and may be able to help cover long-term or ongoing costs, at least for a time. With the average life insurance payout totaling $168,000, it should be enough to help a little.
The whole point of a term life insurance policy is to make sure that those you leave behind will not be put in a tough position financially because of your passing. If your death would leave your loved ones in trouble because of a loss of income, it's important to make sure that you have a good policy that they can fall back on if necessary. Look carefully at your Term life insurance policy options so you can choose one that will be a good fit for your family should the need arise.
You are never as young as you are today, take the opportunity and apply for term life insurance. The younger you are the less expensive it can be. If you would like to run your own quotes, I invite you to use my exclusive link:  https://agents.ethoslife.com/invite/08f8
Check out this article on insurance policies that help reduce your burden on loved ones!